Pipe nipples- fixing all your plumbing problems!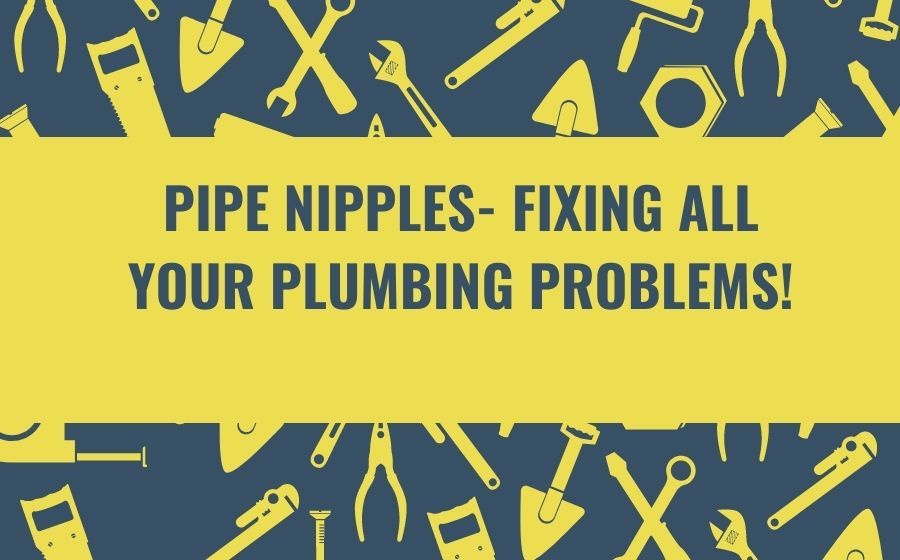 Galvanized Pipes are a hollow and cylindrical structure that is most of the time in a circular cross-section but not always it is this way. It is mainly used to convey substances that can flow whether they are liquids or gases, slurries, powders, or sometimes even the masses of small solids. Pipes are also very suitable for structural applications. Pipes are an essential requirement in every household, they promote the flow of various substances that include water and gases, whether it is about the main supply or the secondary connections. Pipes serve an important purpose. Pipes can be made up of various substances like stainless steel, iron, PVC, etc. All of them are designed for various purposes and are used according to the purpose they serve.
Among the pipes, there are distinctive small units of pipes with male thread allowing the connection to the other pipe on both ends. These pipes are a fitting with a male pipe thread on each end of the pipe. Which can be made with a large selection of materials such as brass, stainless steel, carbon, aluminum, and many more. These pipe nipples are used to connect other pipes or hoses together. They are an essential tool that is used in the industry of plumbing and various other industries too.
Factors that are to be considered
While purchasing galvanized seamless pipe fittings one must consider a lot of factors as there are different end finishes available to choose from. For instance, in the case of the pipe nipples there are varieties like; tapered pipe thread, straight pipe thread, roller cut, reamed type and chamfered type, square cut, and grooved type too. Not only that. there are a lot of things that you must already know before buying a pipe nipple, these things include factors like considering what is the tube selection, such as the material that you want, the thickness, and the diameter that is required, as it comes in various sizes and diameters. You also need to know that what general specifications are needed in order to fulfill the requirement. These specifications include factors such as temperatures, pressures, and safety coefficients. You also need to know the types of the end connections, whether the end connections are any of the type from a thread, square cut, grooved, beveled, bended, barbed or seamless.
Other than the purpose of plumbing these nipples is used for purposes like waste incineration, architectural, chemical processing, pharmaceutical, food and beverage, paper, machine building, shipbuilding, semiconductor, etc.