Benefits of Buying NPT Threaded Pipe Fittings from a Wholesale Supplier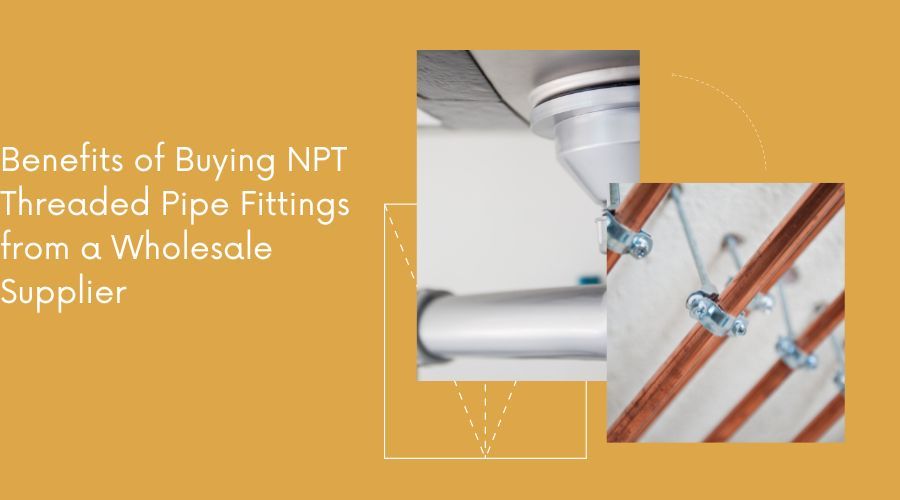 House construction or an entire oil field, both rely on piping structure, However, there is a difference in usage and size. But one thing is common between them, which is the quality of pipes. No one can rely on low-quality pipes when it comes to water, oil, and gas management. Besides, there is another thing, which is the price factor. Price plays a vital part here when you need to buy in large quantities but your affordability is also a challenge. To buy high-quality NPT Threaded Pipe Fittings at wholesale rates, you need a wholesale manufacturer. A manufacturer who can deliver the best quality as well as at the cheapest rates. How is it possible to have both extreme sides of benefits simultaneously?
We will share some benefits of choosing a top manufacturer of NPT Pipe Fittings. That kind of manufacturer can offer you large supplies, massive discounts, and also custom manufacturing. This is what a retailer looks for when he needs to fulfill a high demand. Everyone has a piping system at home, office, and in the industry. This shows how massive this industry is.
Larger the Order Size, Lower the Prices
If you are a retailer or even consumer, the first thing you focus on is price. Everyone has to be sure about budgeting and the quality is decided through it. Buyers can not just enter the market and start looking for the highest quality of pipes when they are aware of their budget. All the buyers have to be sure about the prices in the market and they buy accordingly. In the case of NPT Pipe Fittings, the same thing happens. Likewise, you have to look at the overall cost including the supply chain.
If we talk about ordering cost, it includes multiple factors. Just if we look at the order size and its delivery cost, we can estimate how much it will cover. Therefore, we need to find a manufacturer who can manufacture NPT Pipe Fittings in bulk. That will allow us to get wholesale rates. Also, when the order is large enough, more discounts are offered by manufacturers. There are many industries where these NPT Pipe Fittings are used in large numbers. To fulfill the massive demand of those industries, suppliers offer cheap rates for large orders. Similarly, if you are purchasing them in bulk, you can ask for cheap rates. This will help you save a good enough amount of money.
It Can Give You an Edge in the Market
This part is for retailers and they can get an edge in the market through some moves. If you can buy in bulk from a wholesaler, you can have enough capacity for the material. This will help them stay active in the competition. If you want to have a lead in the market, you need to have a larger market share. It is possible to buy products at a very low price and sell below the market price. As a result, you will get a higher chance of leading the market. Most buyers will approach you to get low-priced NPT Pipe Fittings. In other words, everyone loves to buy from a seller who has a better connection with the manufacturer. That retailer can ask for lower prices to offer much cheaper rates to his customers.
Consistency in the Quality of Material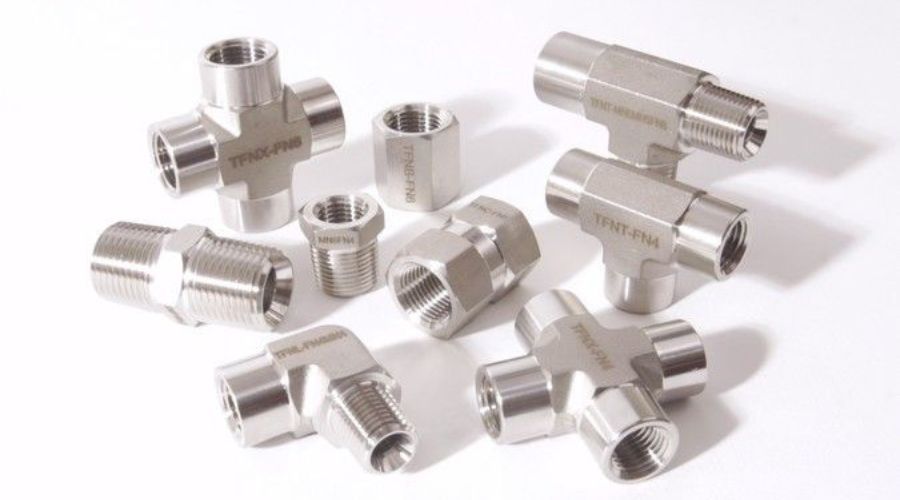 Consistency is the key to success. Likewise, buying products in bulk with maximum consistency in quality is the goal here. If you have good relations with a wholesale manufacturer, you can have higher chances of quality consistency. Buying NPT Pipe Fittings in large numbers requires higher consistency in quality. This consistency helps users get the results in applications with maximum success. Whether they install NPT Pipe Fittings in the commercial, industrial or domestic sector, they show great performance. It is just because of having high consistency in the quality of the material.
Trust and Reliability
Buying NPT Pipe Fittings from a trusted manufacturer means you have a safe side. This safe side is your option to negotiate rates, quality, and delivery of goods. Even after the delivery, the most important factor is post-sales service. This shows the reliability of the manufacturer and its customer support makes it much better. A trustworthy manufacturer will never leave his client stranded after sales. He will always take complaints and return orders (if mentioned in the contract). But the most important thing is having a long-term relationship with the buyer. This makes buyers have complete trust in the manufacturer.
There are many cases in which the manufacturers are involved in malpractice. Also, some of them do not bother to share all the terms and conditions with the buyers and later, the buyers have to bear the loss. It also leads to conflicts between buyer and seller. To avoid these problems, you must find a wholesaler who has a clean track record in the industry.
Options for Customization
Customization is an option, which creates freedom for the buyers to choose designs according to their wishes. This factor is very essential if you are looking for a wholesaler. Some piping structures require customization and this option will save you cost. If you buy bulk NPT Pipe Fittings with customization, you will hardly face any issues in ordering them. Some manufacturers might not offer this service but some do.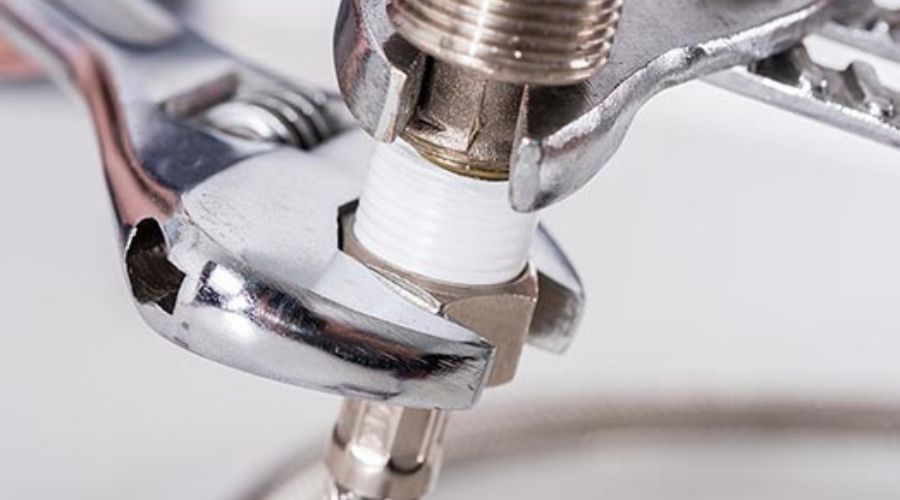 Those who do, have larger machines and better facilities. Some markets of metal pipes deal with unique structures and they highly depend on customization. It allows them to meet sudden changes in the designs, shapes, and sizes of pipes. Therefore, every buyer looks for a wholesaler who can allow custom orders. It is not common in the domestic sector but can be common in the commercial one. Buyers who look for B2C purchases, they can't afford to go for custom orders as it requires a massive size of the order.
All these benefits are possible when you choose a reliable manufacturer of NPT Pipe Fittings. After you find that supplier, you are on your way to choosing according to your needs.